The economic situation right now is fluctuating all the time and the threat of inflation is an ever present problem. Of course, inflation is not necessarily a bad thing. When prices go up, companies often need more workers and that means higher wages. Government benefits can also attract cost-of-living increases. But a lower rate of inflation leads to a lower interest rate, and that means if your money is in a savings account, it's much harder to earn a high return.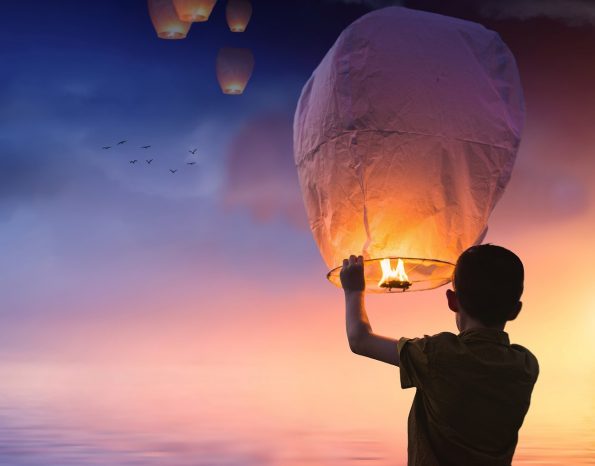 You can't control inflation, but there's no need to let it erode the money you've saved. If you are sensible about where you put your money and watch your spending, you should find that you achieve inflation protection and minimize any damage caused by inflation.
If you have savings, you're probably worried about how best to protect your money from rising prices, so here are some important tips to help keep your savings safe. Before we get into the tips, if you want to save money on your next purchases, be sure to check out the latest deals. Their website offers hundreds of new deals daily from the world's most influential retailers. You can save money and take home a bargain.
Shop for the best interest rates
Experts say everyone should try to have enough money saved to cover all their living expenses for at least six months in an emergency fund. You should keep this money in a savings account that offers instant access so it can be instantly withdrawn when needed. Of course, all savings accounts have their own interest rates, so shop around and make sure you're getting the best possible deal for your money. If your savings add up to a significant sum, even a small interest rate difference can have a big impact on the amount of interest you can earn. The most profitable savings accounts today earn around 0.40% APR, much higher than the current average rate of just 0.17%. Be sure to regularly add up how much you spend each month too. As inflation rises, so does the cost of living, so make sure you have enough for six months' expenses in your savings account to cover your rising costs of living.
Move your long-term savings into stocks
If you have a significant amount of savings, consider moving some of your money into investments that have the potential for greater long-term growth. Once you've set aside enough money for an emergency fund, the rest could be put into stocks, which have historically been the most effective form of investment for beating inflation in the long run.
Choose wise investments
If you're considering investing your savings instead of keeping them in a bank account to combat inflation, there are other options besides stocks. Bond funds are one option you may want to consider. They pay interest at a fixed rate over their useful life, and when due, the original amount of principal is returned. If you choose bond funds as your investment of choice, you can be sure that they are invested in numerous securities to spread risk.
Get some expert advice
Seeking the advice of a financial advisor is always a wise course of action when considering what to do with your money to achieve the best rewards. You may use this Motley Fool discount to get the information and guidance you need. Investments are often the best way to protect your savings from inflation, but you want to make sure you adopt a sensible strategy that involves holding a wide range of assets. Taking professional guidance is the best course of action for inflation protection and to ensure that your savings are as protected as possible from fluctuating financial conditions and best placed to provide you with peace of mind in the future.